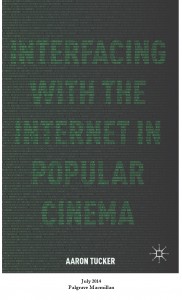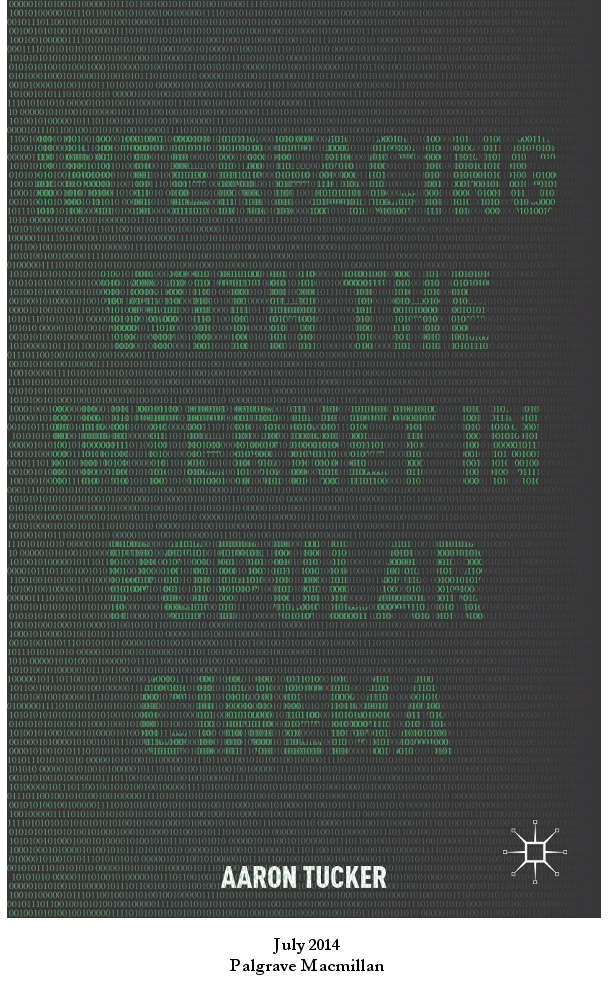 I am a film scholar that is most interested in the representations of the Internet and Internet-enabled technologies in contemporary film. My first book of essays, Interfacing with the Internet in Popular Cinema  was published by Palgrave-Macmillan in July of 2014. You can find a review by Grace Holden at Science Fiction Film and Television and a magazine article (in French) that utilizes my work at numera.
The Militarized Internet in Popular Cinema: Virtual Weaponry is a forthcoming 2017 collection of scholarly essays to be published by Palgrave Macmillan.
You can find conference papers and presentations from both projects by following this link.